Simulation and Computer Modeling
Exploiting the power of AnyLogic, a general purpose simulation tool with specialized railroad modeling features, a range of simulations have developed, including an intermodal terminal, a shortline railroad network and yard operations.

Railroad Network Modeling
Starting in 1981, network models were implemented as critical service design tools at two railroads. The models included the Service Planning Model and the Automated Blocking Model. These studies resulted in closure of two yards and informed many key service design decisions.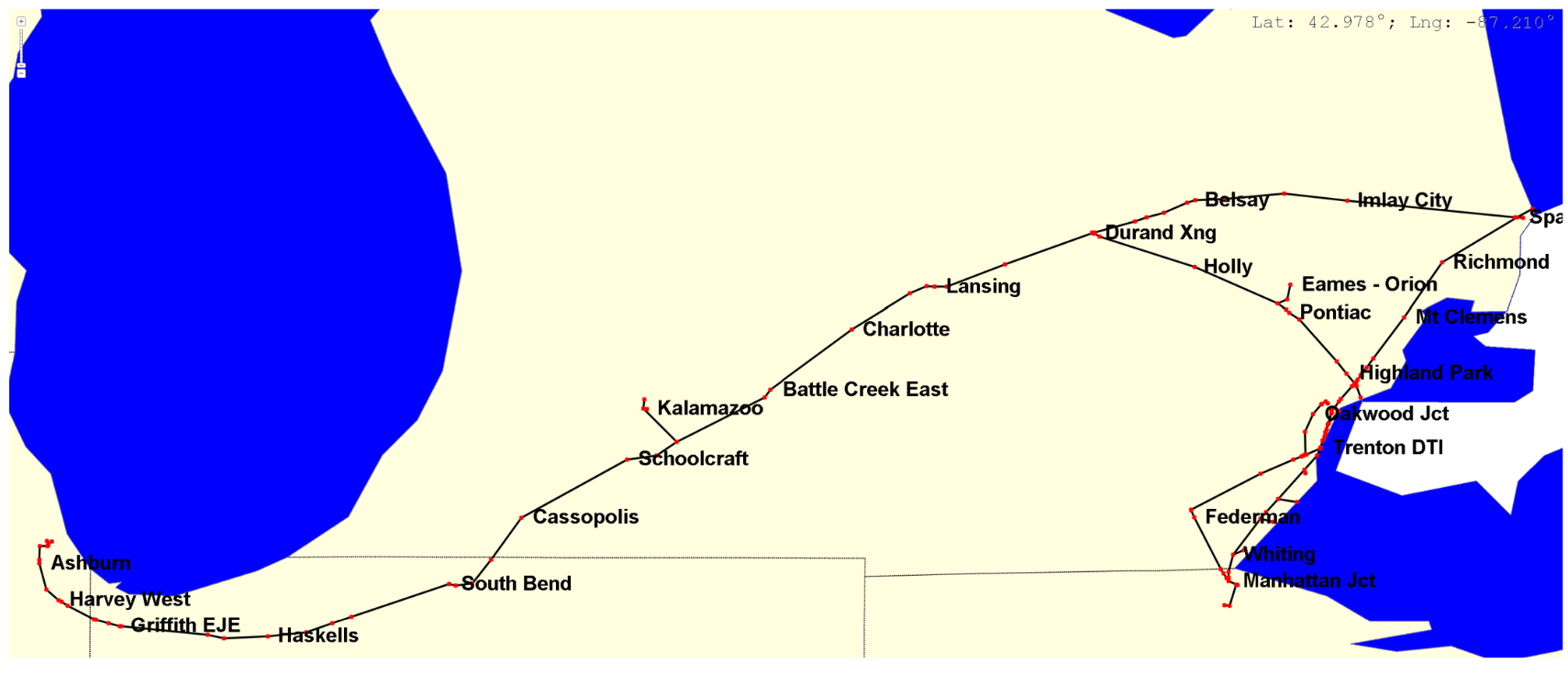 Railroad Blocking Systems and Operational Analysis
The implementation of railcar trip planning systems required robust blocking systems. Large table-based systems were not easily expanded or maintained. Under my direction, a shortest-path based system named ABC (for Algorithmic Blocking and Classification) - first in the industry - was developed and implemented. This was the foundation for the more comprehensive system named OPD (Operating Plan Developer).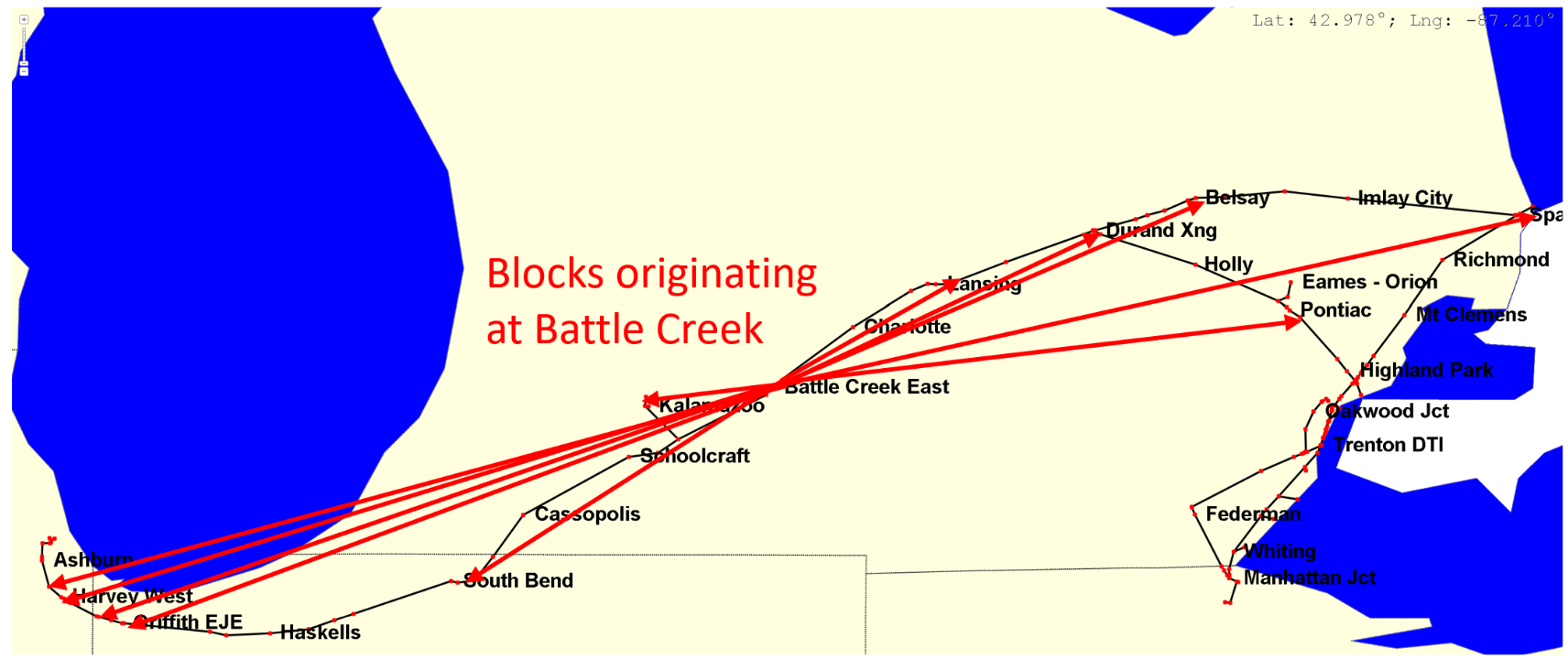 Line of Road Dispatching
Performed all capacity planning analysis at Norfolk Southern. For Rail Sciences, I developed the dispatching model for a stand-alone rate case. At TranSystems, I collected and analyzed operating data to support their dispatching models and analyzed model output. I also wrote a dispatching chapter in Operations Research Handbook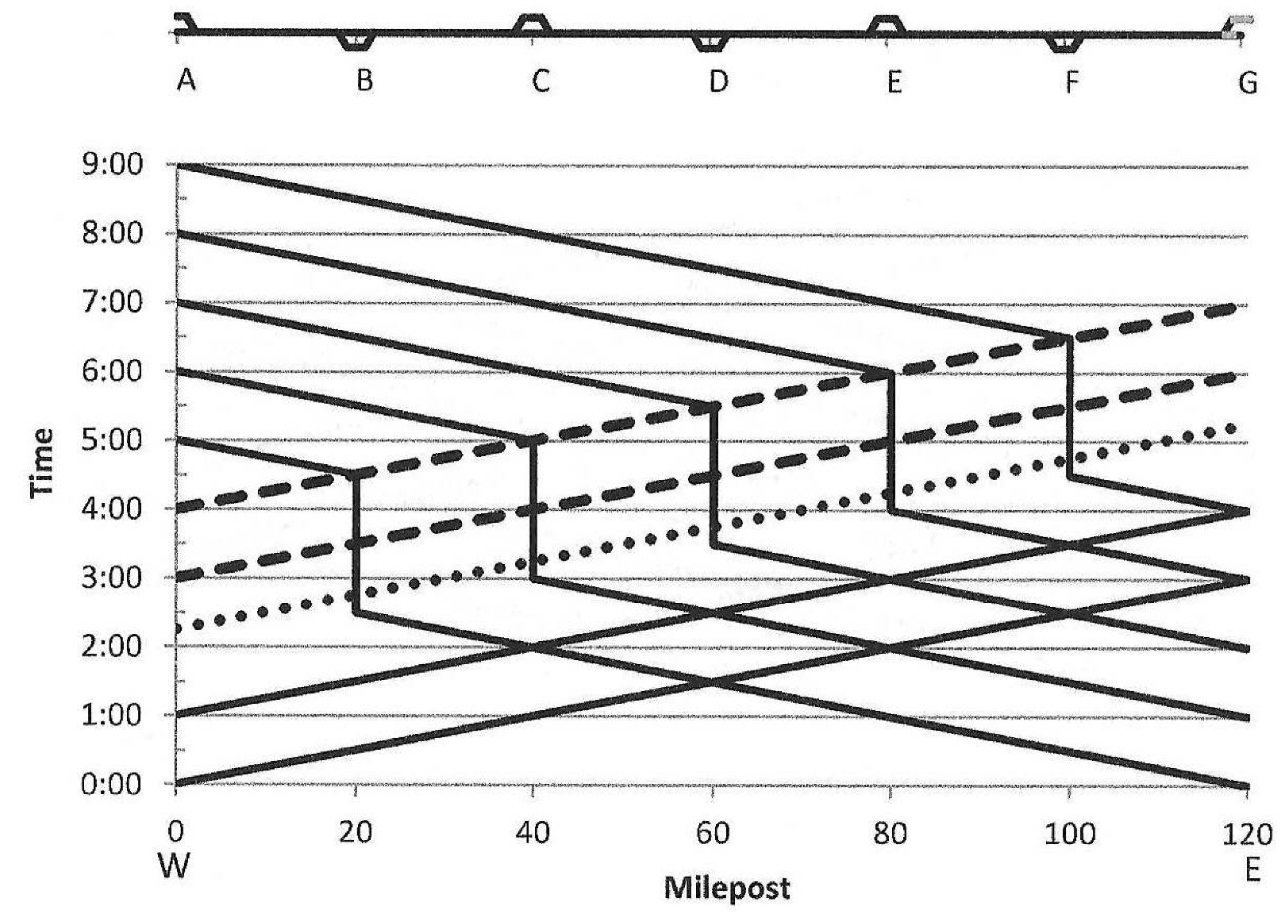 Publications
Contributed several chapters to railroad handbooks and an article in an Operations Research magazine and presented many sessions at Operations Research conferences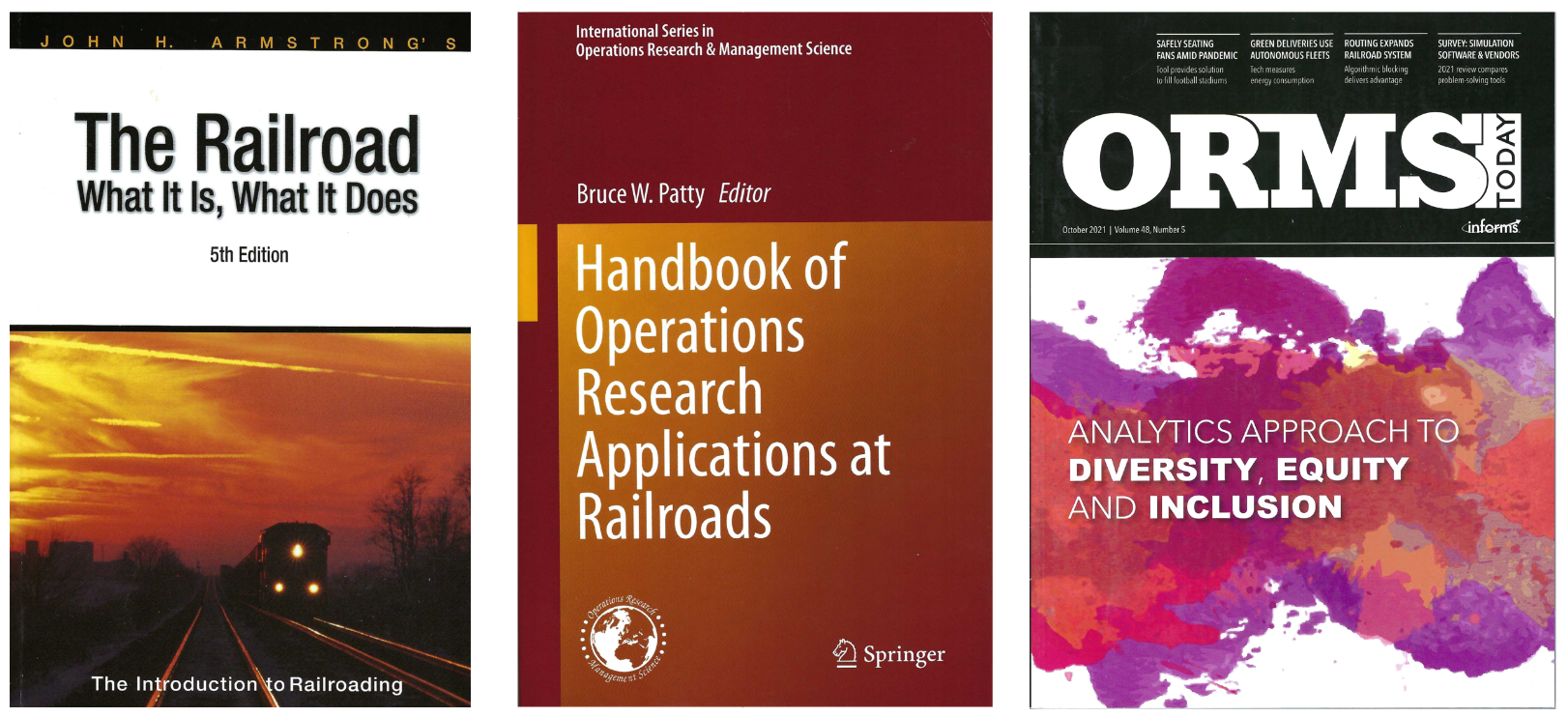 Recognition
Received two awards from the leading railroad operations research organization, The Institute for Operations Research and the Management Sciences (INFORMS), for contributions advancing the field.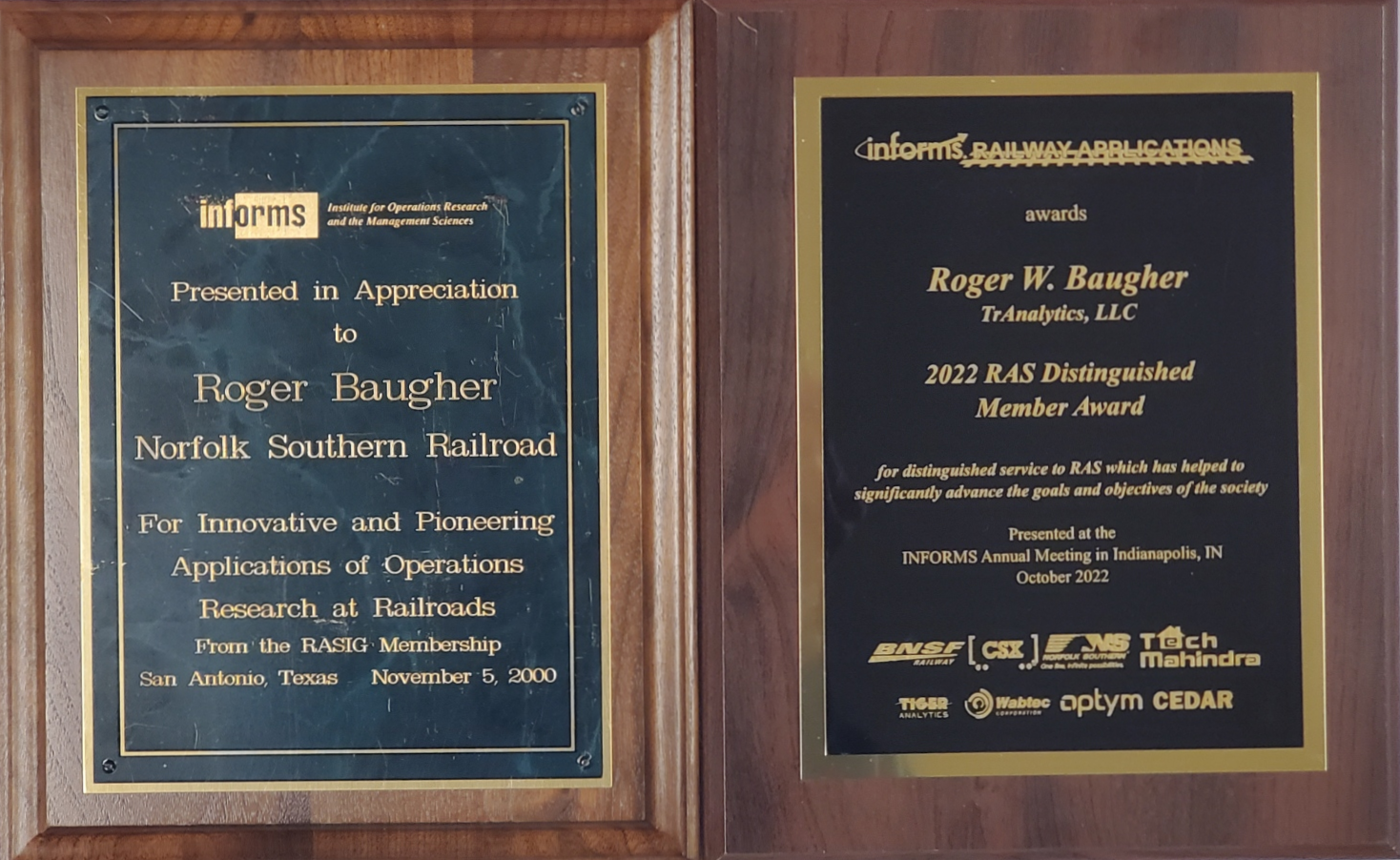 Other Projects
PTC Systems Justification
Developed analytic methods and identified the costs and benefits of an early PTC system for a Class I railroad.
PTC Certification
Assisted FRA in certification of a PTC system installation on a commuter railroad.
Line Rationalization
Analyzed market potential, current revenue and present expenses for a network of low-density rail lines.
Standalone Rate Case
Performed line capacity analysis to defend a railroad's rates in a case brought by two utility customers.